Internal & External Communications
Our internal communications designs ensure staff, and other stakeholders are always aware, engaged and aligned with essential company information – whether they are at work, on the move or at a meeting or event. When communicating to partners or external customers we can adapt our communications to suit.
Creative, design and production
The Bridge offers a personal service with a dedicated production team. Our skilled and experienced industry specialists will develop the creative concept and implement it as appropriate across the media used.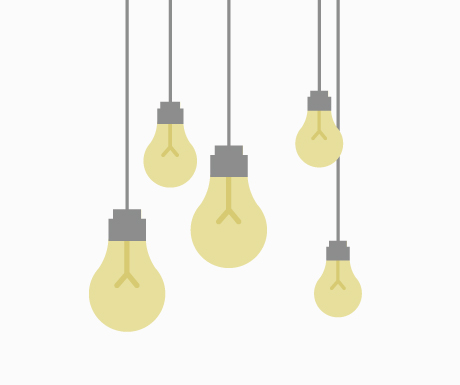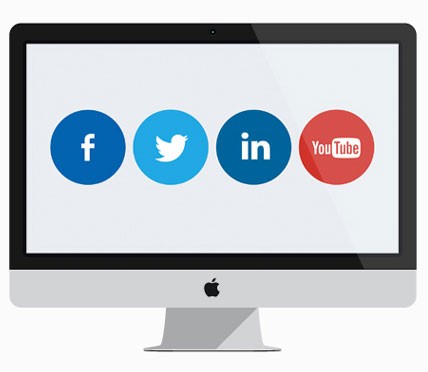 Digital and social
Our creative treatments can include an appraisal of the current social community network with recommendations to harness the potential of the medium in promoting the campaign objectives.
Micro websites and social media platforms can be developed and incorporated into existing networks.
Email communications campaigns developed from our creative treatment. These can include an editable email newsletter design with the first issue fully designed and populated.
Our digital team can make 'web-type' apps for use on mobiles or tablets or design and produce an approved 'native app' for mobile communications.
Display
Our solutions can include printed high-end self-build modular display systems.
There are many types of display unit, many are self-build and can easily form a single or double-sided or angled and structured printed display. Printed displays are created using normal banner type printing methods or use larger format fabrics. Stands can be supplied in portable cases and are flexible in use, creating straight or curved sections with multiple units combining to make longer walls. They can also be adapted for lighting, to carry shelves or display video. These types of display are a perfect solution for shell schemes or even the basis of a cost effective exhibition structure.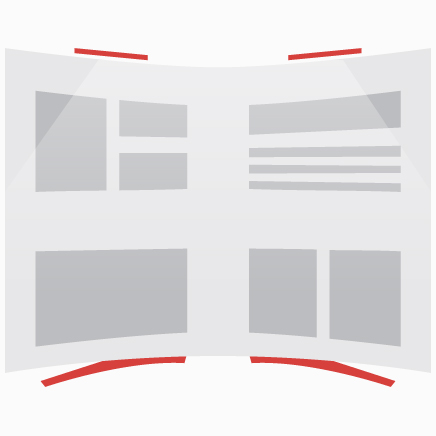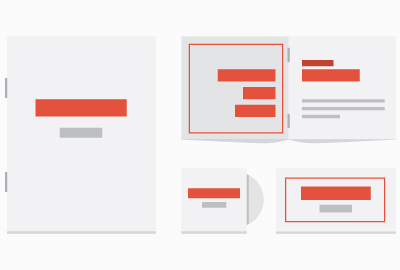 Print
Our designers can design visuals, layouts, and produce artwork for printed type of communications.
Video
Our video production team can make or stream animations or videos in any format, including live broadcasts.
Our videos can address any type message or objective – from brand communications and motivational videos to product and process demonstrations, training, health and safety.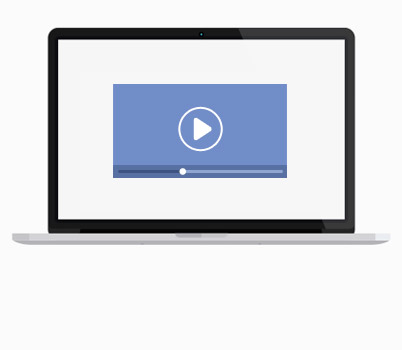 Have a look at our video and animation projects.